[Home] [Request Inspection] [Contact] [Sample Reports]
Why Beneficial Home Inspections?
Simply Put Satisfaction Guaranteed!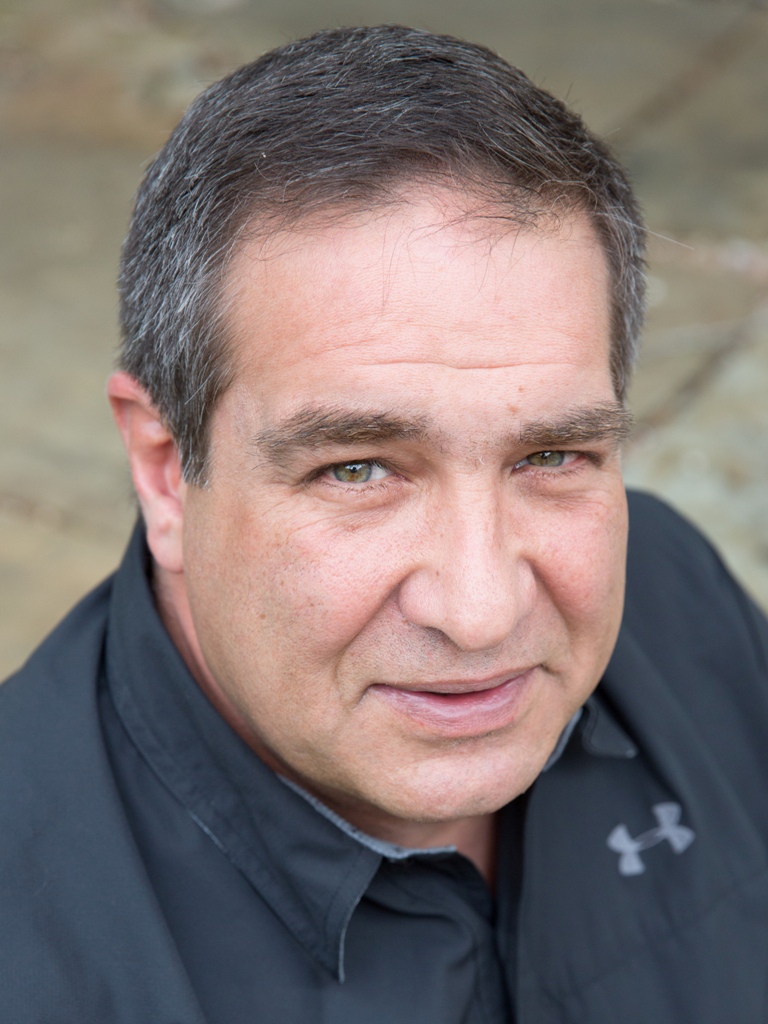 Robert Gonzalez

Texas Real Estate Commission Licensed Professional Inspector #5990
Iwork foryour best interests.

I have been licensed for over 20 years and I have performed over 6000 inspections

When you call you will speak with me personally.

Contact me with any questions that you may have.

Competitive fees!

All inspections are performed by the Texas Real Estate Commission's "Home Inspection Standards of Practice"

Standard Home Inspections include Structural, Mechanical, Electrical and Plumbing systems.

We provide our clients a professional report that includes pictures of most findings so that you will see our observations and you will fully understand our recommendations. Please take a look at the sample reports that we furnish our clients.

Quality time spent, no rush inspections.

We encourage our clients to be present during the inspection so that we are able to answer any questions.

Professional equipment used - Thermal Imaging Camera, Gas detector, co analyzer, infrared thermometer, Laser level for foundation measurements, etc.

Flexible scheduling for your convenience.

Reports are PDF formatted and are emailed within 24 to 48 hours.

If for any reason you do not choose Beneficial Home Inspections for your inspection needs, we recommend that you have a complete and thorough inspection of the home prior to purchase.
[Home] [Why a Home Inspection?] [Buying?] [Selling?] [Building?] [Investors] [Contact] [Fees] [Request Inspection] [Sample Report] [Standards of Practice] [Maintenance] [Septic Care]
Beneficial Home Inspections / Office - 512-750-2280
Beneficial Home Inspections.
Copyright © 2002 Beneficial Home Inspections All rights reserved.
Revised: January 02, 2017 .